Bailey is celebrating 70 years of manufacture this year, and to ensure everyone can join in the fun, they are giving all buyers of a new 2018 Bailey Caravan or Motorhome an extra gift!
Here are the top offers you could receive: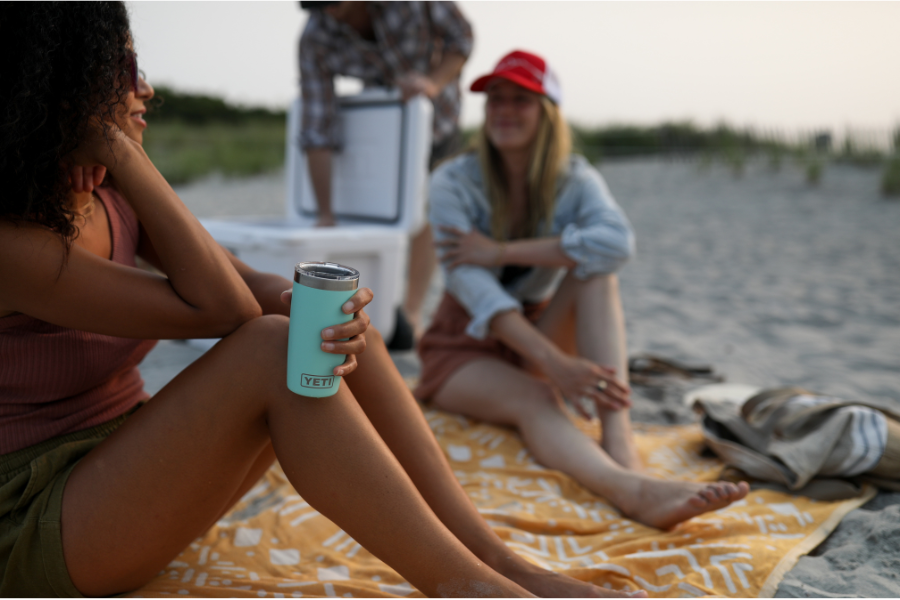 View all our 2018 Bailey Caravans
View all our 2018 Bailey Motorhomes
* Offers apply to selected 2018 season models only. Orders must be placed between 1st February and 29th March 2018 and the model must be taken from the earliest availability. Offers close at 6pm on 29th March 2018. Offers may be withdrawn at anytime and without prior notice. Bailey of Bristol reserve the right to alter specifications and prices at any time as materials and conditions demand.